We're attending the NASBM National Conference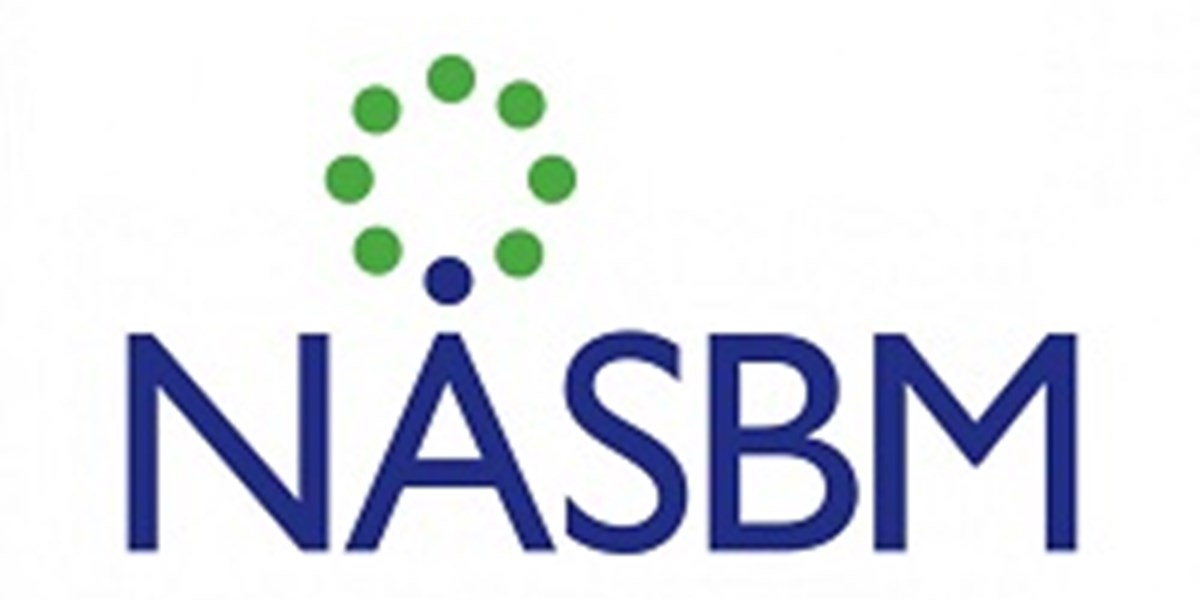 We are attending this year's annual NASBM National Conference at the Hilton Birmingham Metropole on 18th/19th November 2015.
The event promises to attract 300+ delegates, the majority being School Business Management professionals, representing primary, secondary, special schools and academies. An exhibition runs alongside the conference where we will be situated onstand 43, hoping to give delegates an idea of what GLS can offer their establishment with our top quality products, incredible savings and unmatched service. We will also be running a prize draw for delegates and giving away a brand new Wi-Fi HD Action Camera kit to the winner and offering exclusive discounts to NASBM members!
The speakers for the day include: Steve Cunningham, inspirational speaker and holder of the Blind Land Speed and Powerboat records; Peter Lauener, Chief Executive and Accounting Officer of the Education Funding Agency (EFA) and national Schools Commissioner, Frank Green CBE among many others.