GLS Educational Supplies – key sponsors of the Caretaker and Site Manager of the Year awards 2016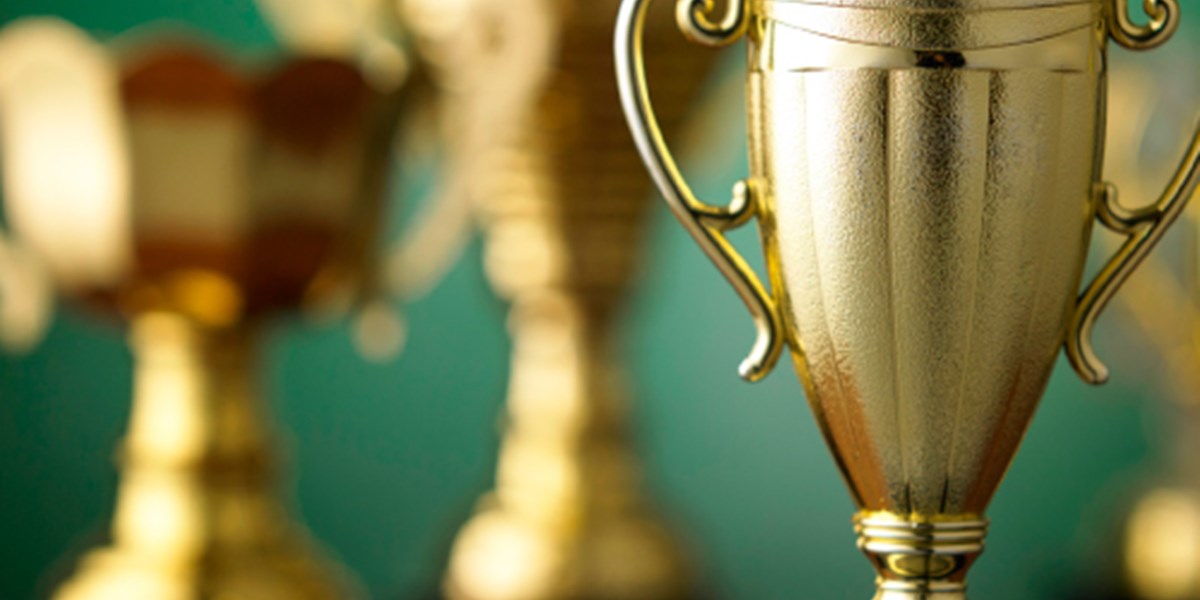 GLS will be attending and sponsoring the Taking Care of Your Caretaker – School Site Staff Conference that will be held on the 13th October 2016 at the BAWA Healthcare and Leisure Centre in Bristol.
We are proud to be key sponsors for the event and will be sponsoring 2 prestigious awards – including Caretaker and Site Manager of The Year. The awards will be judged on the criteria below:
Judging Criteria
They excellently and proactively perform all aspects of the job.
They have identified and contributed towards cost savings at the school.
They are Health and Safety champions at the school.
They look for opportunities to engage with other site staff.
They manage the caretaker staff effectively (if line managers).
They take advantage of opportunities to develop their skills and qualifications.
They are actively involved in and add value to school life.
They show a sense of community spirit by supporting lettings and other community events.
They help create a warm, good humoured and welcoming environment for the whole school community.
They are appreciated by parents and the children.
Last year saw Steve Forbes from Elmlea Infants School win the Caretaker of the Year, he had also won it two years ago so he is clearly still doing an outstanding job for his school.
The runners up last year up were Trevor Montague from Hannah Moore Primary, Phil Moger from Three Ways School in Bath and Richard Bowyer and Bob Shortman from St Bonaventure's Catholic Primary School who all got highly commended medals.
What better way to show your confidence and appreciation of your caretaker or site manager than to nominate them for either the National Caretaker of the Year or Site Manager of the Year Award 2016. GLS would like to wish all nominations the best of luck in competing for these prestigious awards for 2016.
If you are attending the event, make sure you come and see a member of the GLS team for an exclusive conference discount for all your cleaning, site maintenance and facilities management supplies, see you there!